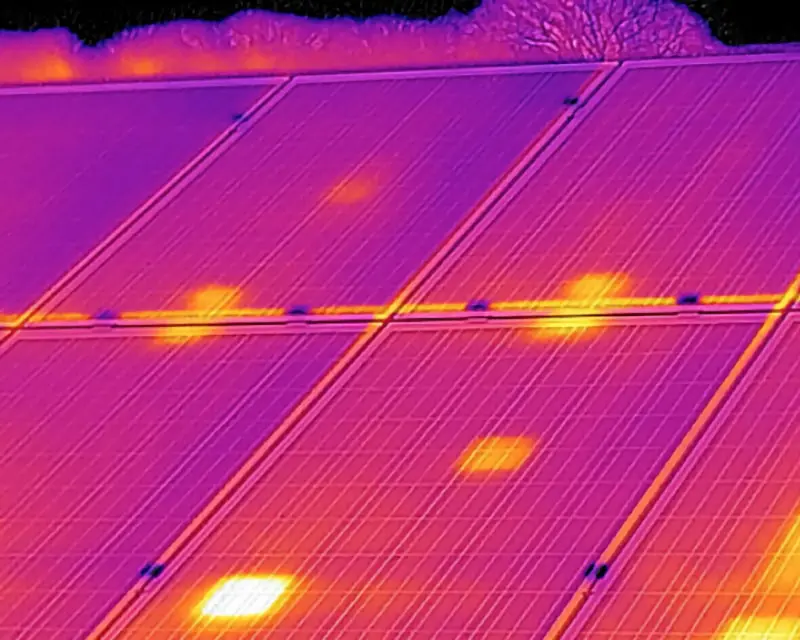 Commercial & Residential Services
With the increasing popularity of solar as a form of alternative energy, we at Jersey First suggest a regular solar panel inspection of your rooftop system. Over time, solar panels may develop defects, which can affect the functionality and become a safety hazard. This can cause severe drops in energy production and may become a fire hazard if left unaddressed.
We use thermal imaging cameras for solar panel inspection as it offers several advantages. Anomalies can clearly be seen on a thermal image, during normal operation. These potential problem areas can be repaired before actual problems or failures occur.
Using thermal imaging cameras for solar panel evaluations offers clients several distinct advantages over contemporary evaluations.
Jersey First Inspection Services can perform an infrared inspection of the electrical equipment associated with your solar panel installation (breakers, inverters, combiner boxes, etc.).
Documentation will include thermographic (infrared) and conventional photos, temperatures, a list of equipment inspected, and analysis (where appropriate) in a PDF report. Photo documentation will be provided only for problems found.